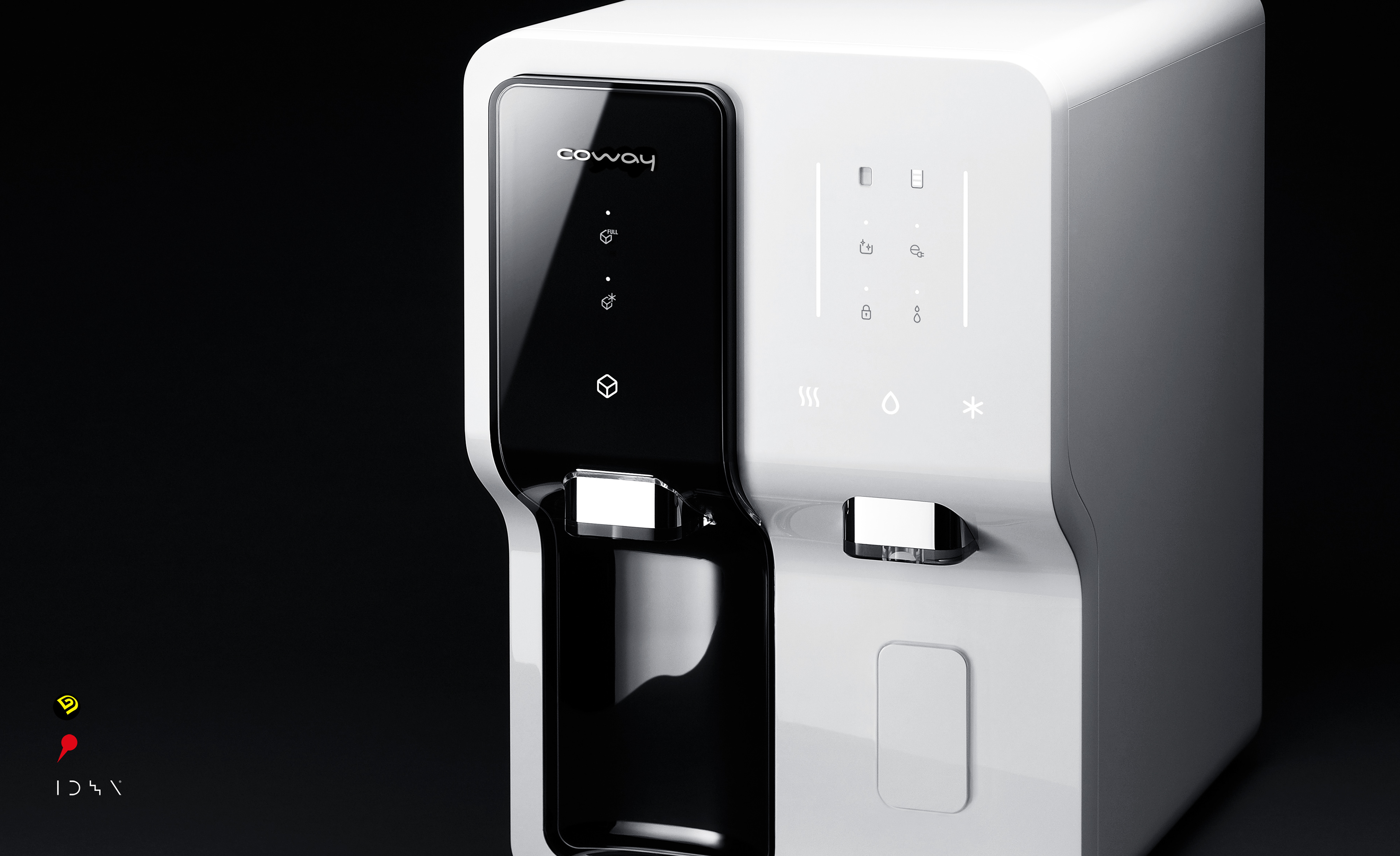 COWAY ICE & WATER
WATER & ICE is combining a water purifier and an ice maker. Users can immediately get clean drinking water at cold/hot/room temperature as well as pure ice made with purified water. The appearance reflects the key features: water and ice.
Designed by VLND DESIGN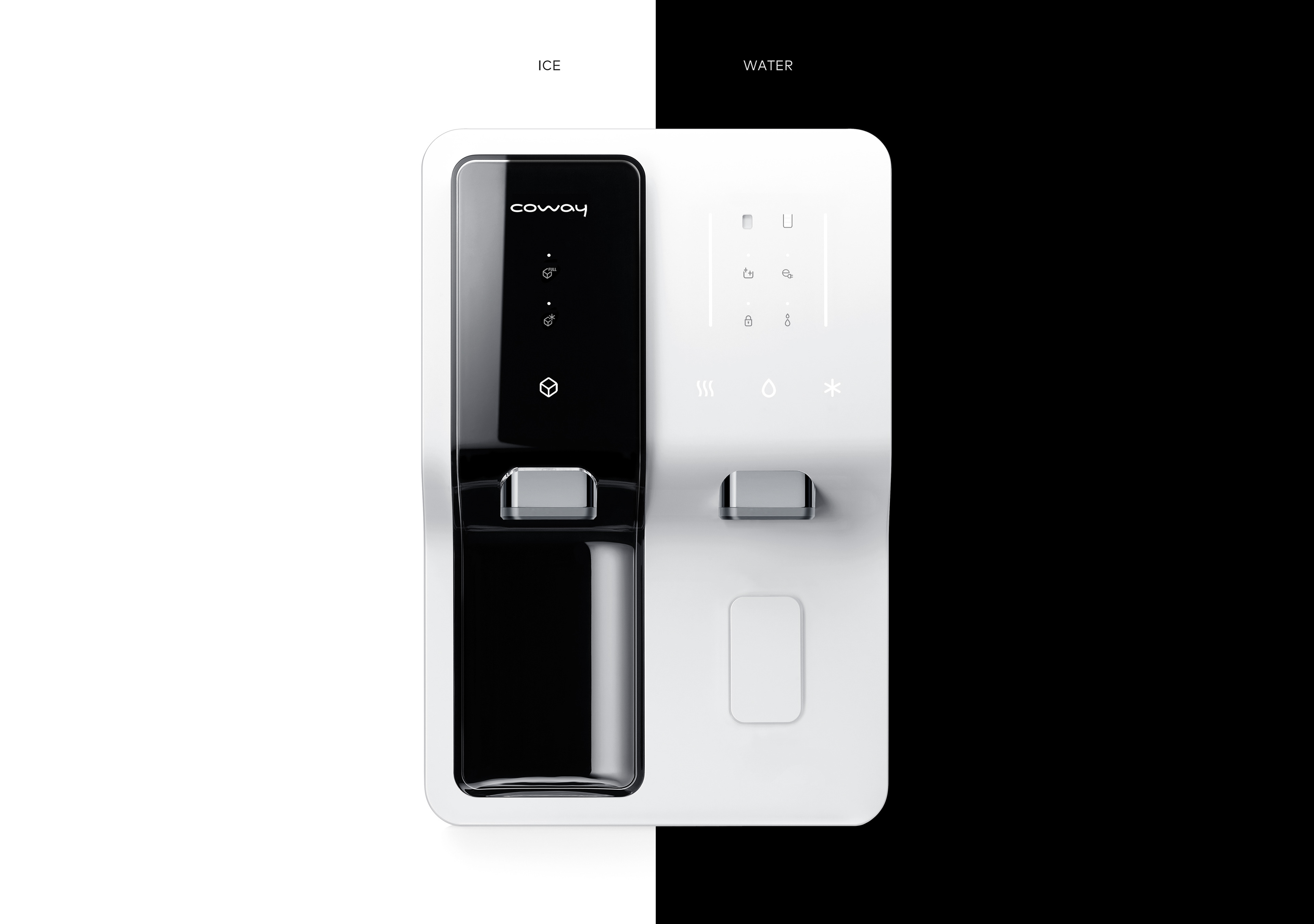 For ease of use, the front panel design is divided into two: the ice-related functions on the left, and the water-related functions on the right. Thanks to the optimal layout, users can easily recognize and use each function. At a single touch, it dispenses clean drinking water at cold/hot/room temperature as well as pure ice without a delay. The core point of the design was making it easy to use.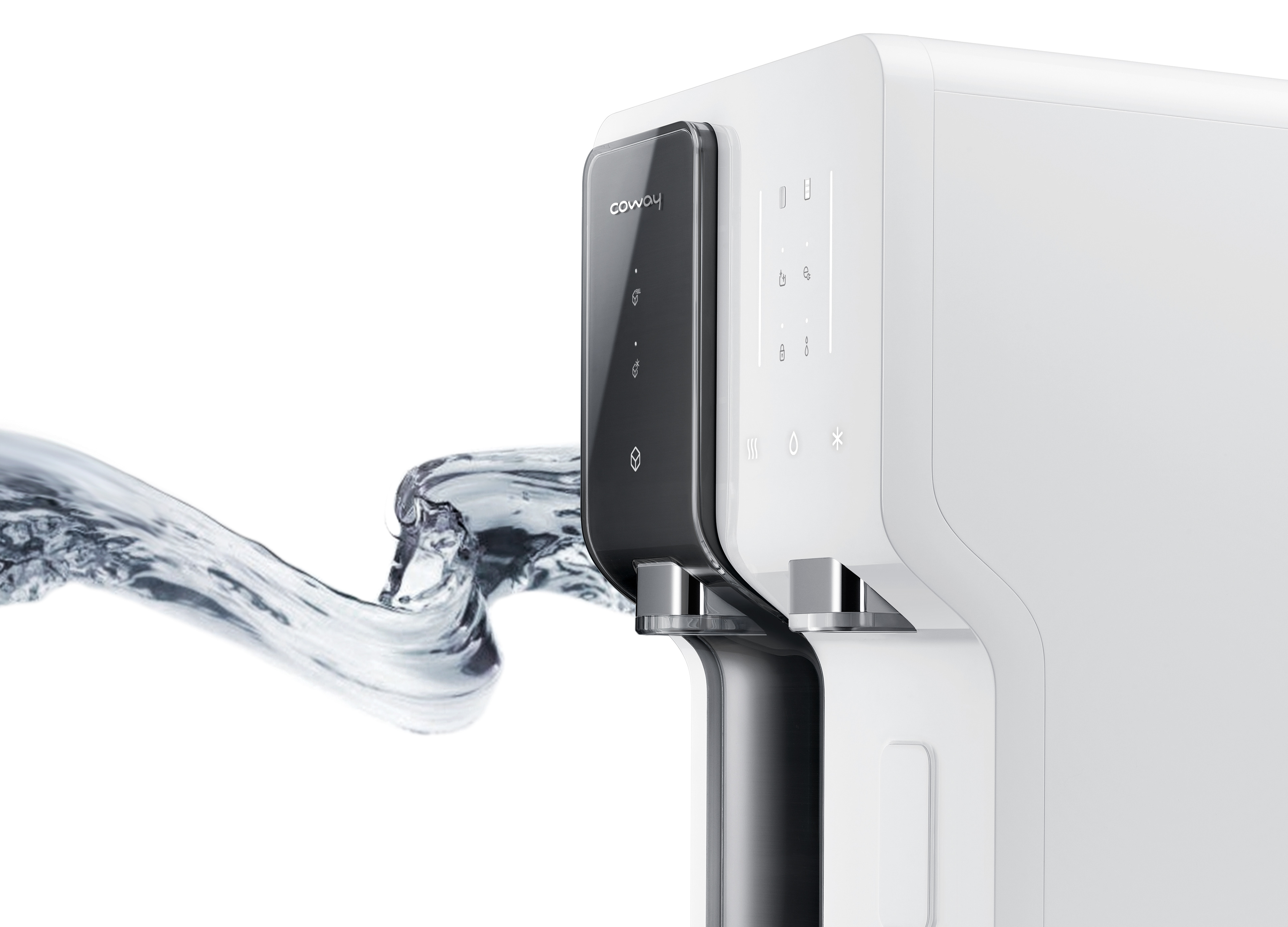 Unique Surface Inspired by Water
Considering it deals with water, the design of the front surface and parting lines were designed with reinterpreting natural appearance of the water. The combination of dynamic curves and simple straight lines creates a unique, modern aesthetic.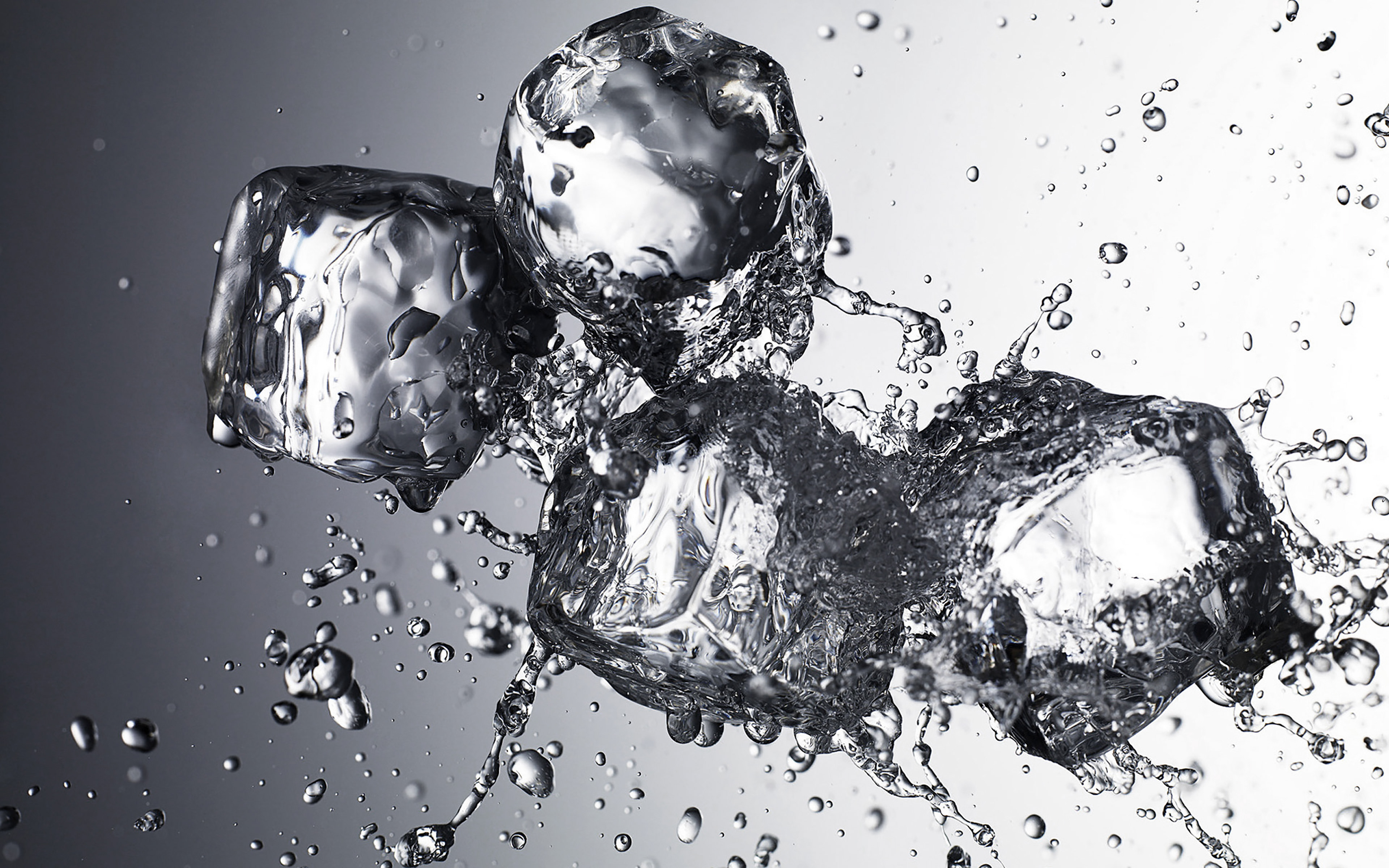 Design, Reminiscent of Clear Ice
The translucent panel, representing the image of clean ice, emphasizes the ice-related functions while makes an elegant impression. Because the most important feature of this product is clean ice-making system, its design highlighted the feature in appearance.
As the main model of the manufacturer, it sold more than 100,000 for the first year.
Coway, the manufacturer, is the unrivaled leader in the water purifier market in South Korea, taking about 40% market share.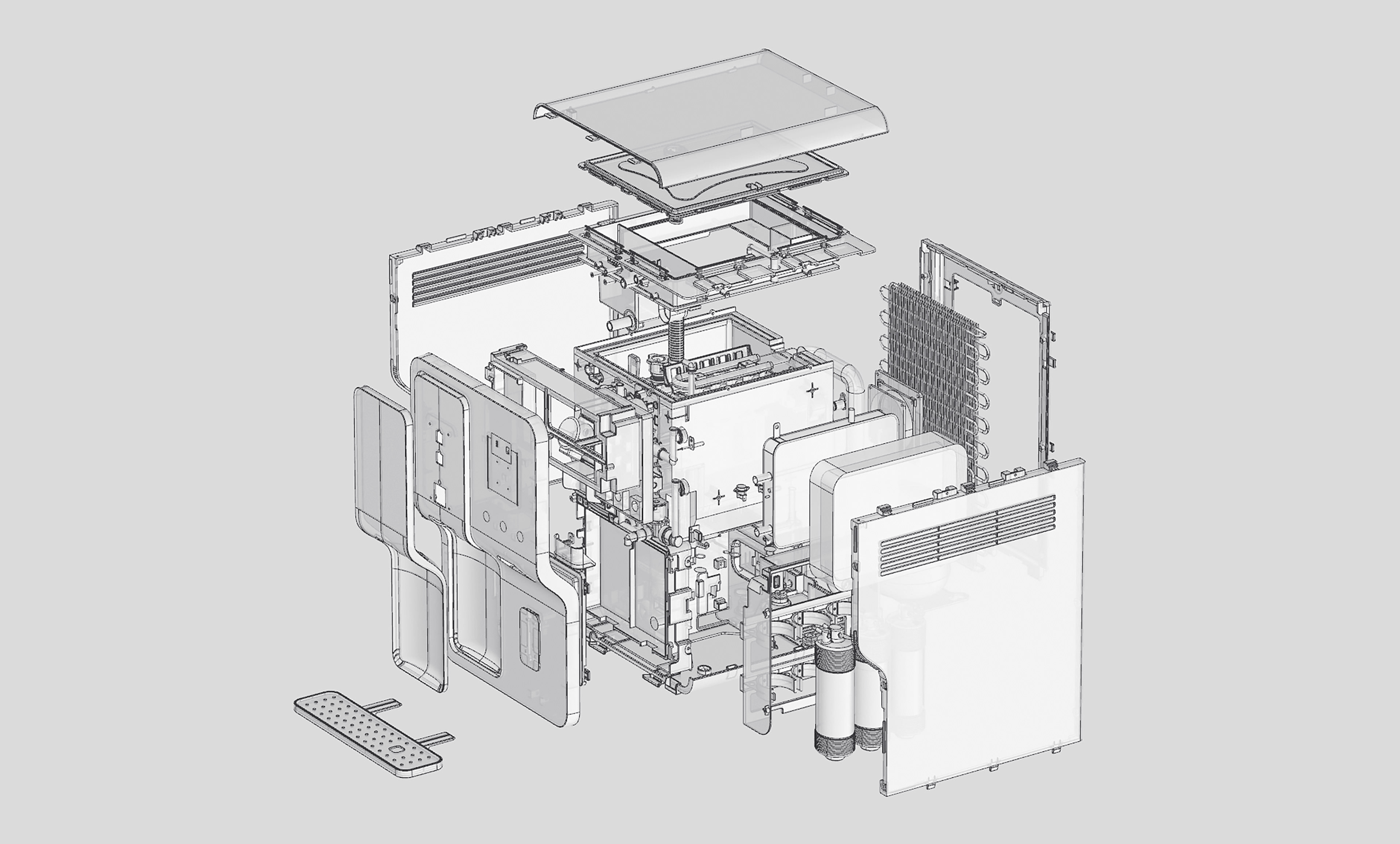 It has optimized internal structure for manufacturing, and used recycled ABS materials on the internal components to reduce carbon emissions and minimize environmental impact.

Pin Up Product Design Award BRONZE, South Korea
International Design Excellence Awards Finalist, US
Good Design Award Winner, South Korea