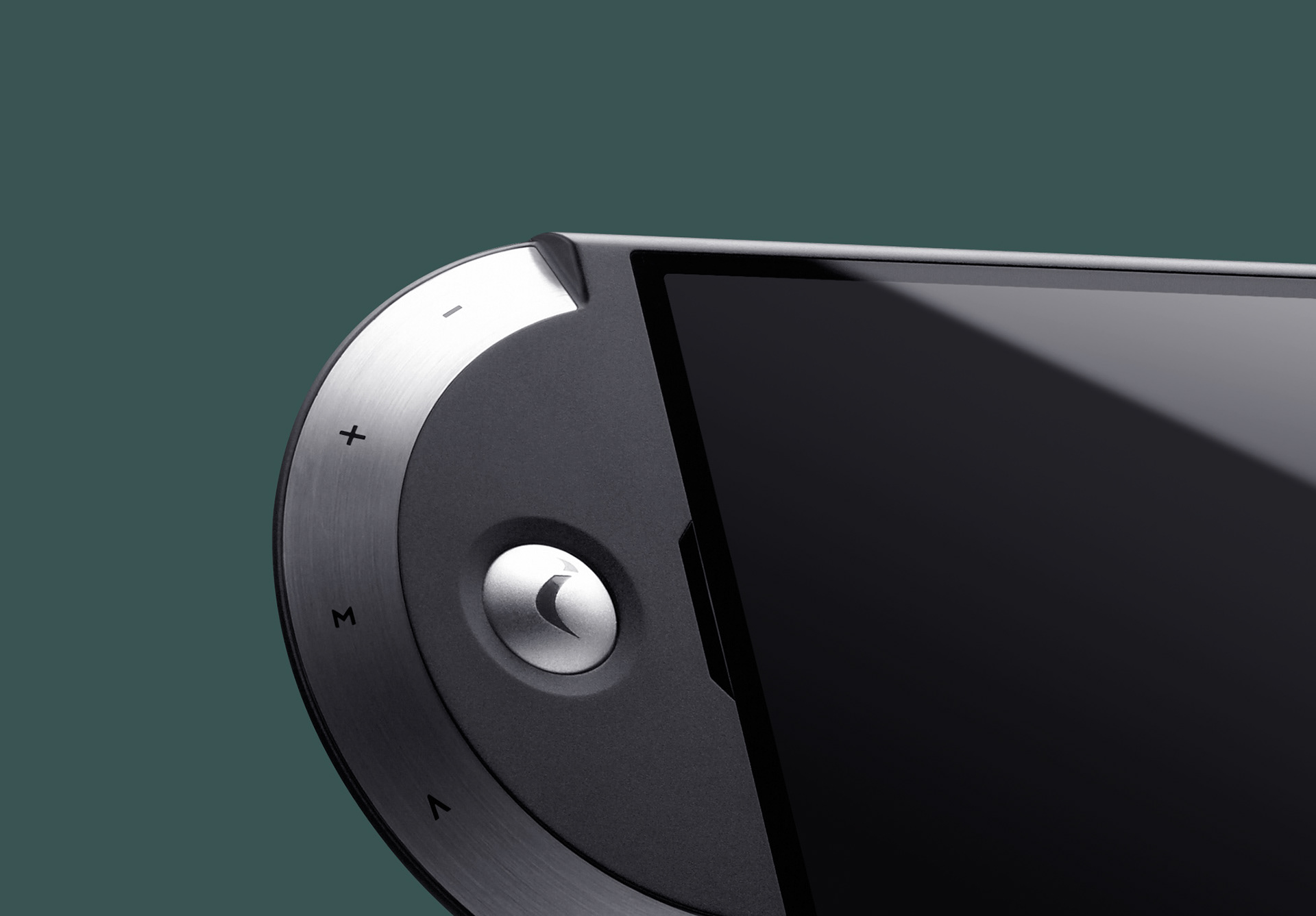 iNAVI ND
VLND designed ND, a product prototype combining the navigation system and dash cam.
Sleek, iconic design makes strong visual focus.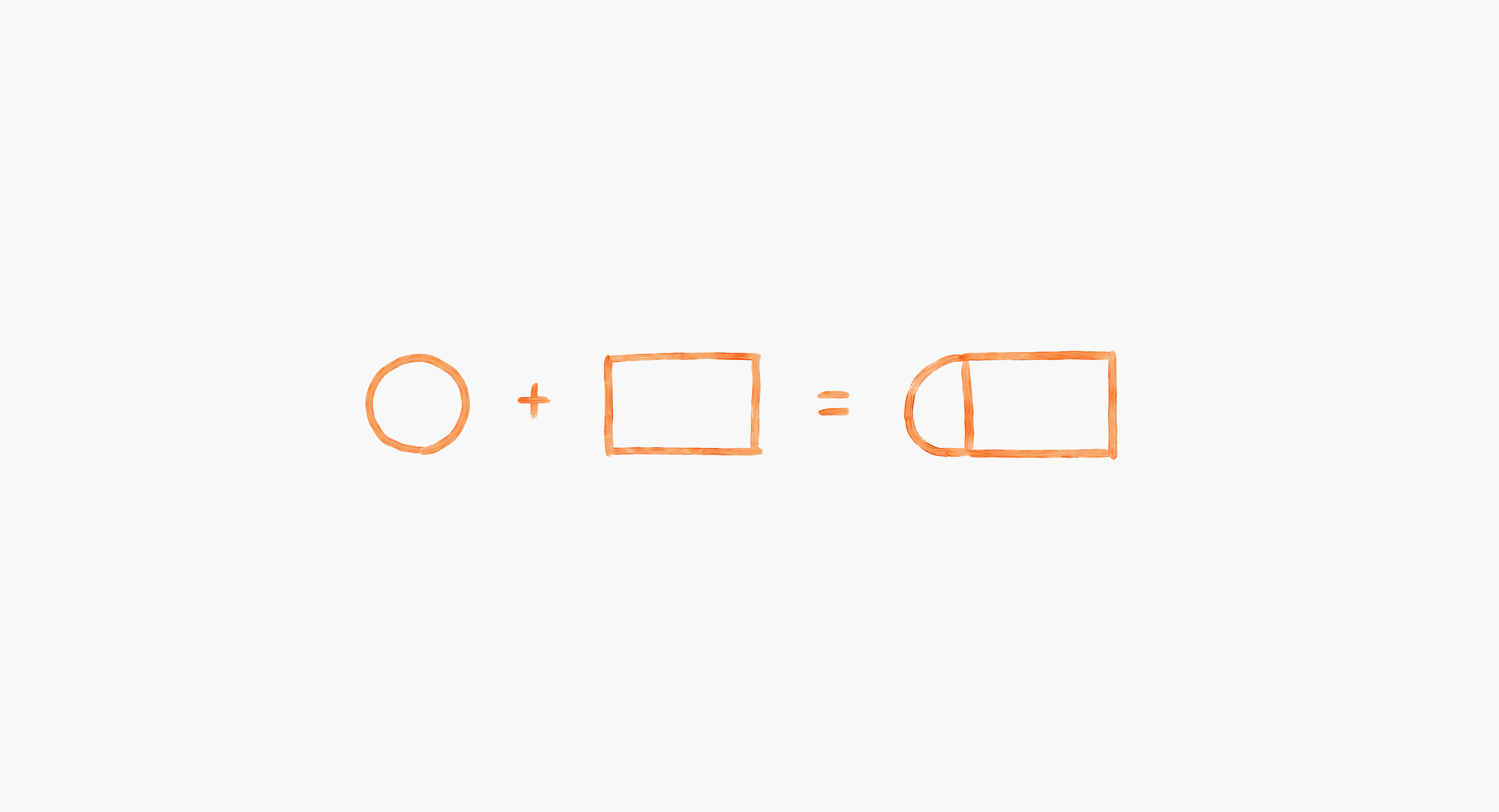 VISUALIZATION OF COMBINING TWO FEATURES
Simple circle meaning the lens of dash cam, and rectangle meaning the display of navigation were merged into one in order to visualize the convergence of the two key features.
The control panel on the left side emphasizes the bold and solid shape.
NAVIGATION SYSTEM + DASH CAM
In 2007, when it was designed for iNavi, the navigation system and dash cam became increasingly essential products for automobiles. In those days, many people bought that products in the aftermarket, and all the dash cams on the market have no display. ND provides convenience by combining the two products. Users can simply check and rewind video clips taken by the dash cam through large display, and thanks to two products combined into one, it is certainly easy to install, to connect power, and to maintain better than two.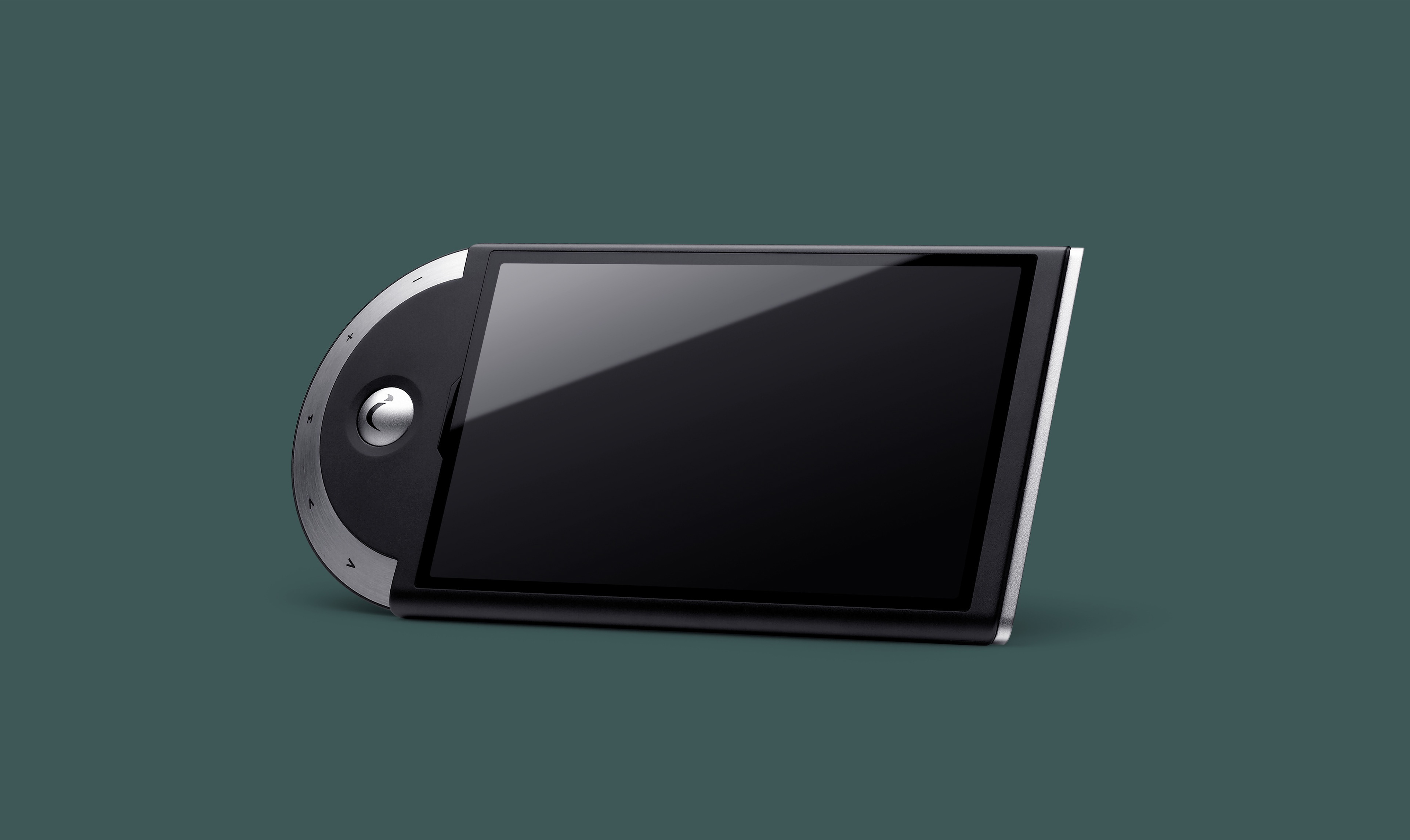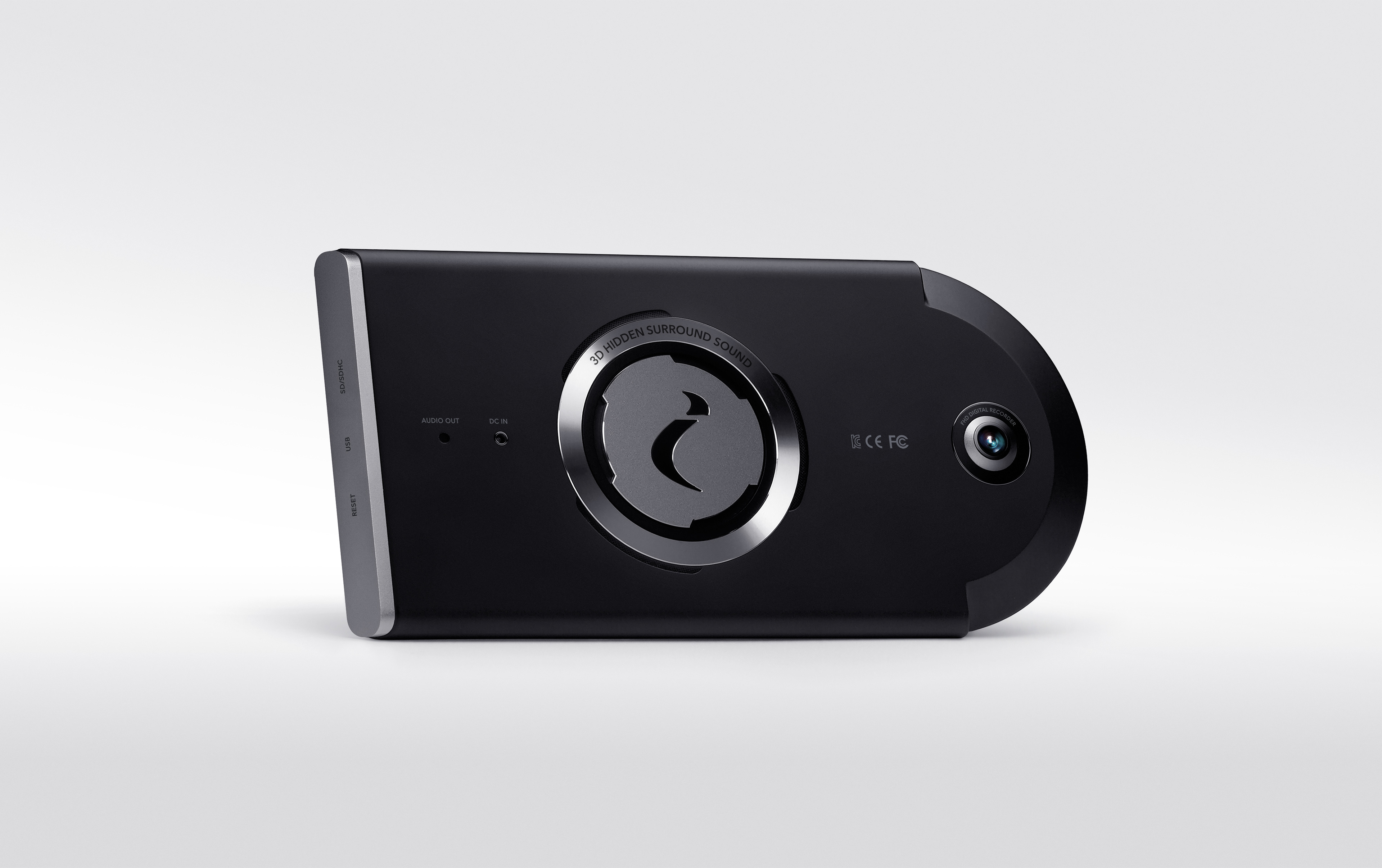 The rear has a simple structure for fastening mount holder, speaker, and dash cam.
Users can easily adjust the angle of the dash cam through the trackball on the front.
​​​​​​​