COWAY SMART
Designed by VLND DESIGN
Early thumbnail sketches.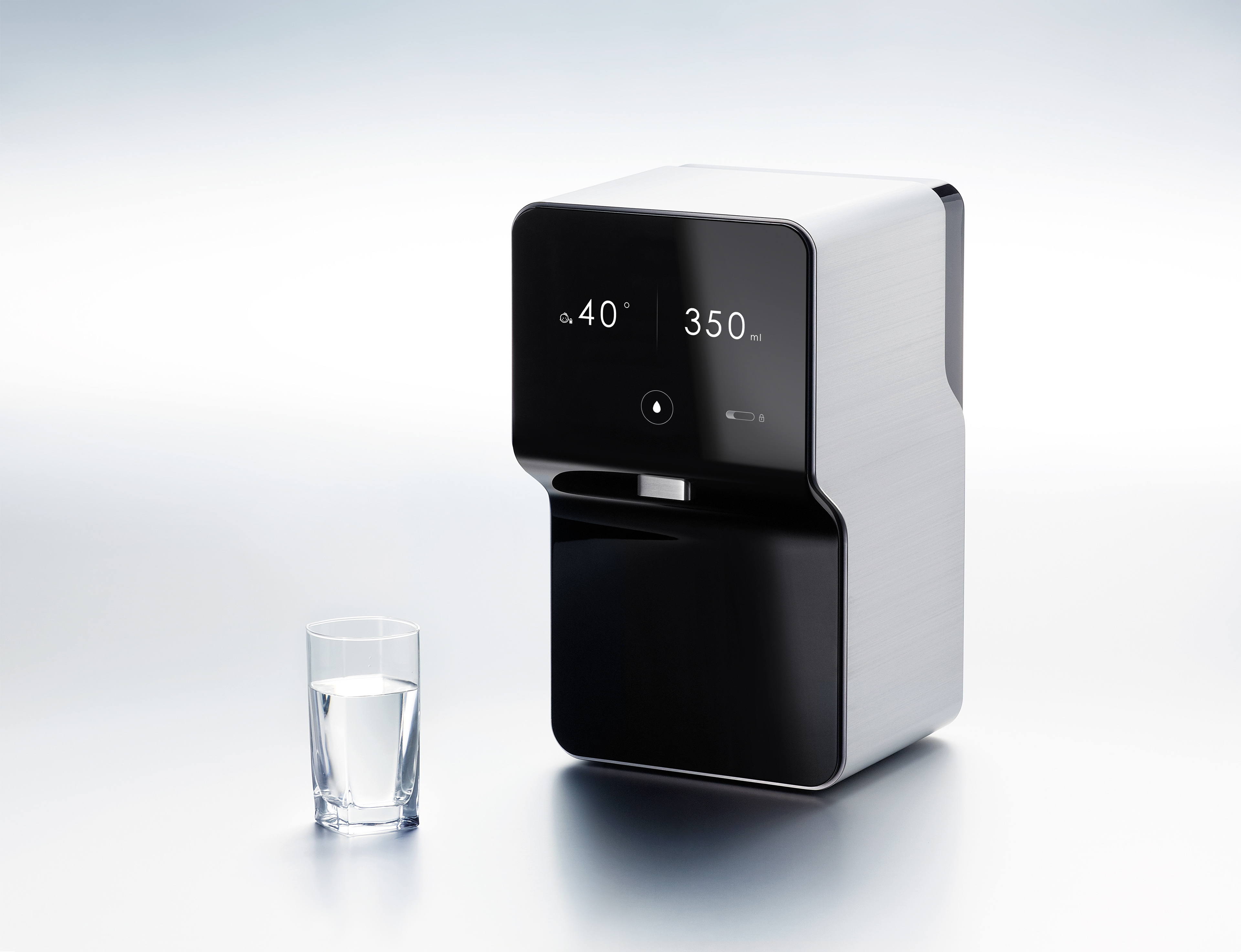 Water is one of the most essential elements for human. We drink water for life every day. However, we are exposed to numerous pollutants by tap water passing through unreliable many pipes. SMART is a water purifier installed in a kitchen and provides clean drinking water by purifying tap water. Its innovative 4-step filtration system eliminates most of contaminants from tap water such as rust residue, calcareous, chlorine, infusible fine particles, bacteria as well as bad odor and taste. Its design focused on how to people could use this product more easily. ​​​​​​
Simple, Easy, Quick User Interface

The intuitive, simple user interface provides good usability. Through its touch screen, users can adjust the temperature at intervals of 5°C and the amount at intervals of 50ml easily and quickly. It also provides more information such as quick recipes, current time and weather, which is useful when cooking in the kitchen. The concept of easy to use for all users was the starting point of all designs. *The weather icons are courtesy of Kevin Li.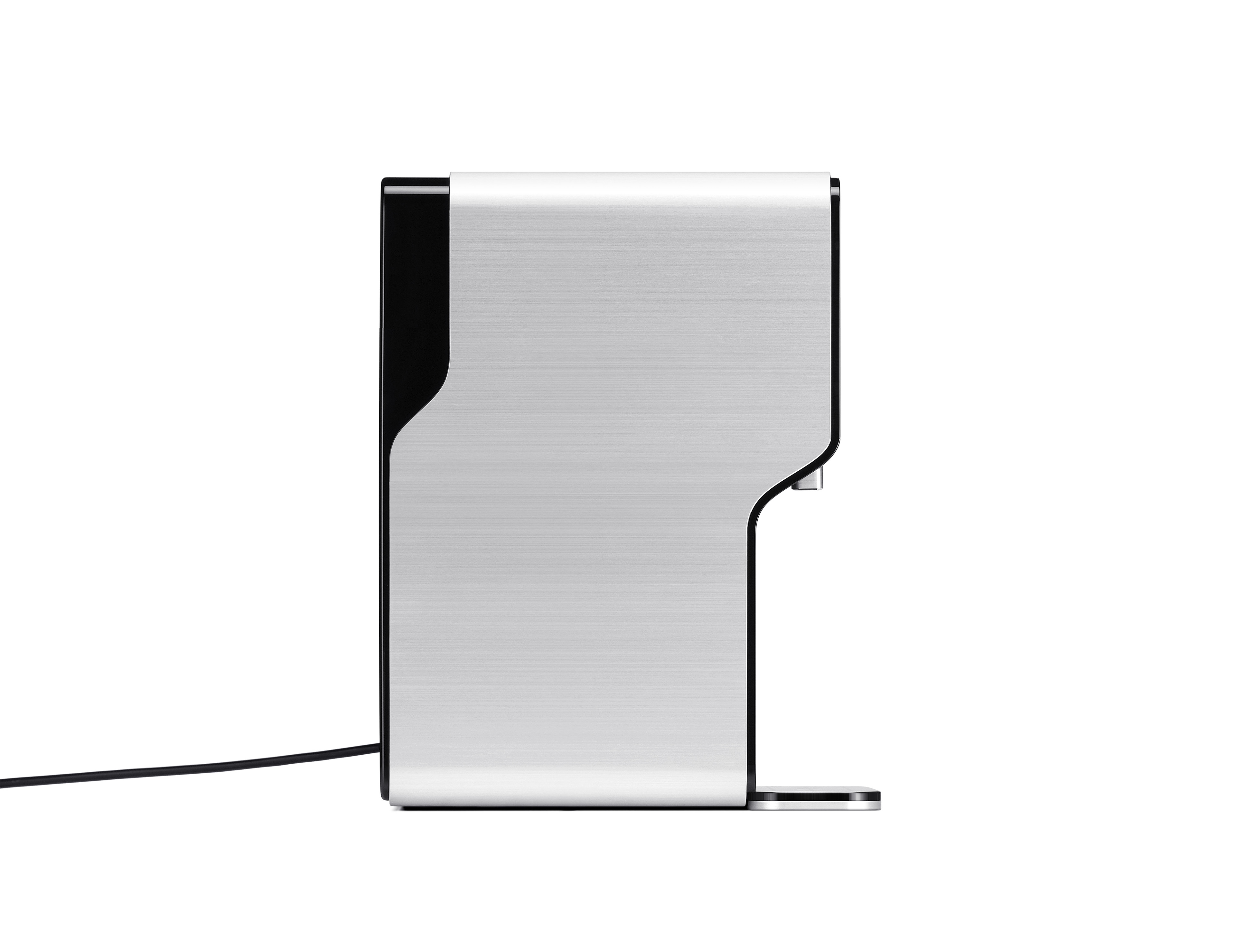 ​​​​​​
Perfect Combination of Product & UI
​​​​​​​
SMART provides precise and accurate functions, so it melts such features into the external design and user interface. To create accurate look, an aluminum with hairline finishing has been adopted to the body cover, and the appearance has been simplified by minimizing external parting lines. To give a unified look, san serif font with a sharp edge was used on the GUI.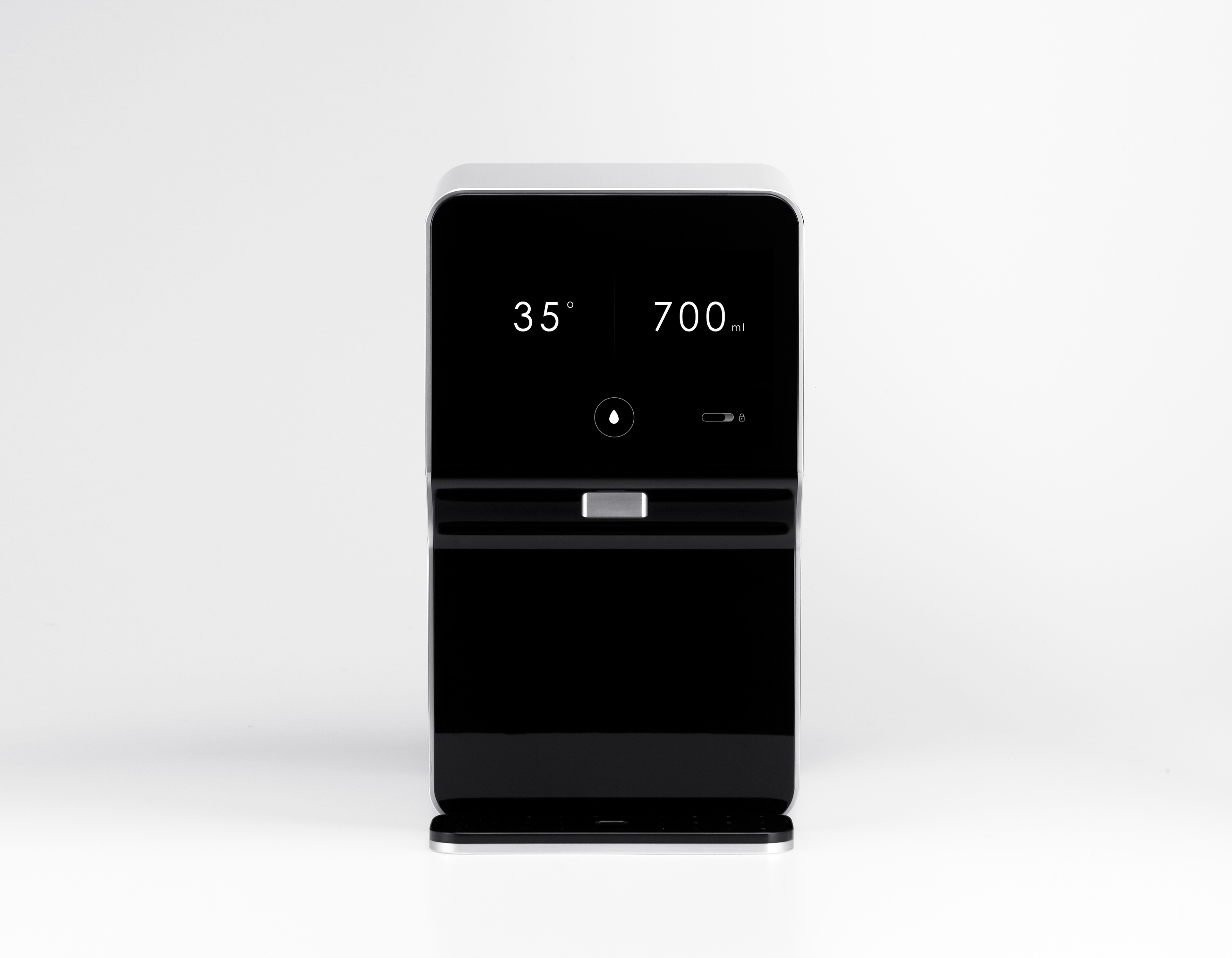 Users can get the exact amount of clean water with precise temperature more easily and quickly. Users can cook better by precisely adjusting the amount of water when cooking, and can easily get exact amount of water at 40°C suitable for infant formula. Generally, it was too difficult to adjust temperature and amount of the water. All the information including fonts is big enough for intuitive usability, allows visual impairment as well as the elderly to easily recognize and use it. Its good usability is based on a universal design philosophy: A product should be used easily by everyone.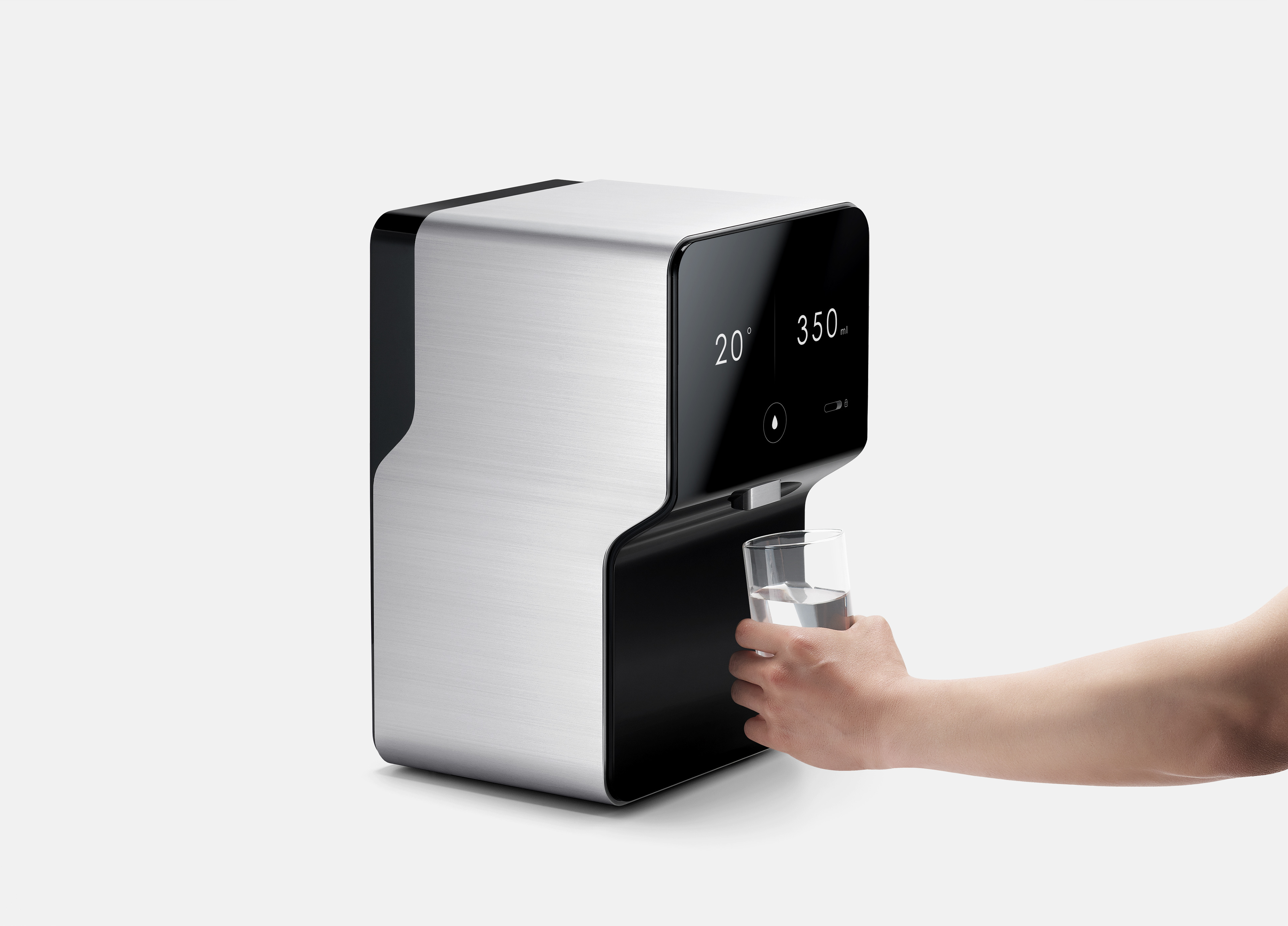 SMART is about a new experience for daily healthy life. Users can get clean drinking water while enjoying easy, practical user interface. It shows the appearance of the near future electronics focusing on human-centered design.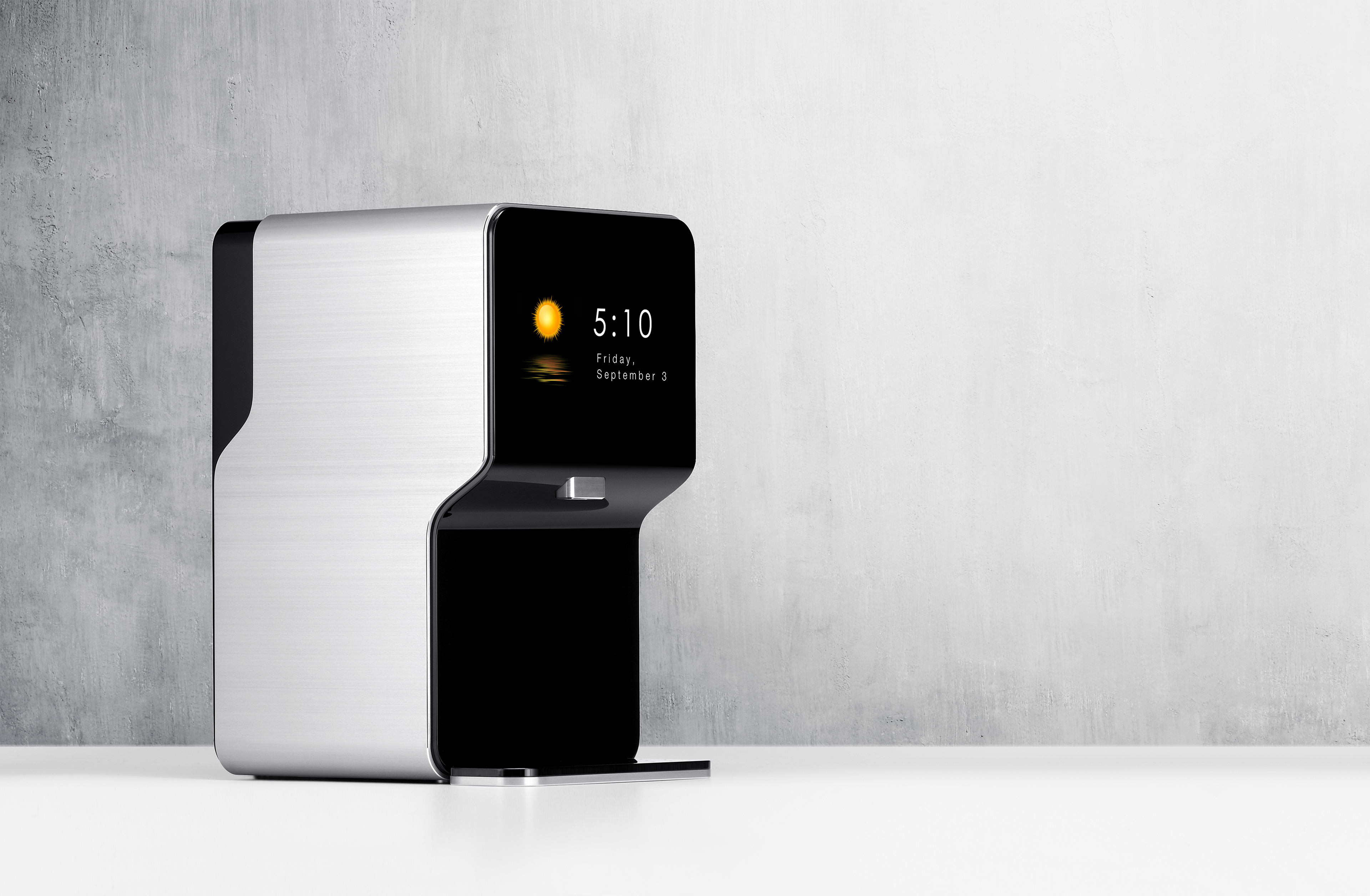 iF Product Design Award Winner, Germany
iF Communication Design Award Winner -USER INTERFACE, Germany
Red Dot Award: Communication Design Winner -USER INTERFACE, Germany
Braun Prize National Winner -Professional & Enthusiast, Germany
International Design Excellence Awards Finalist, US